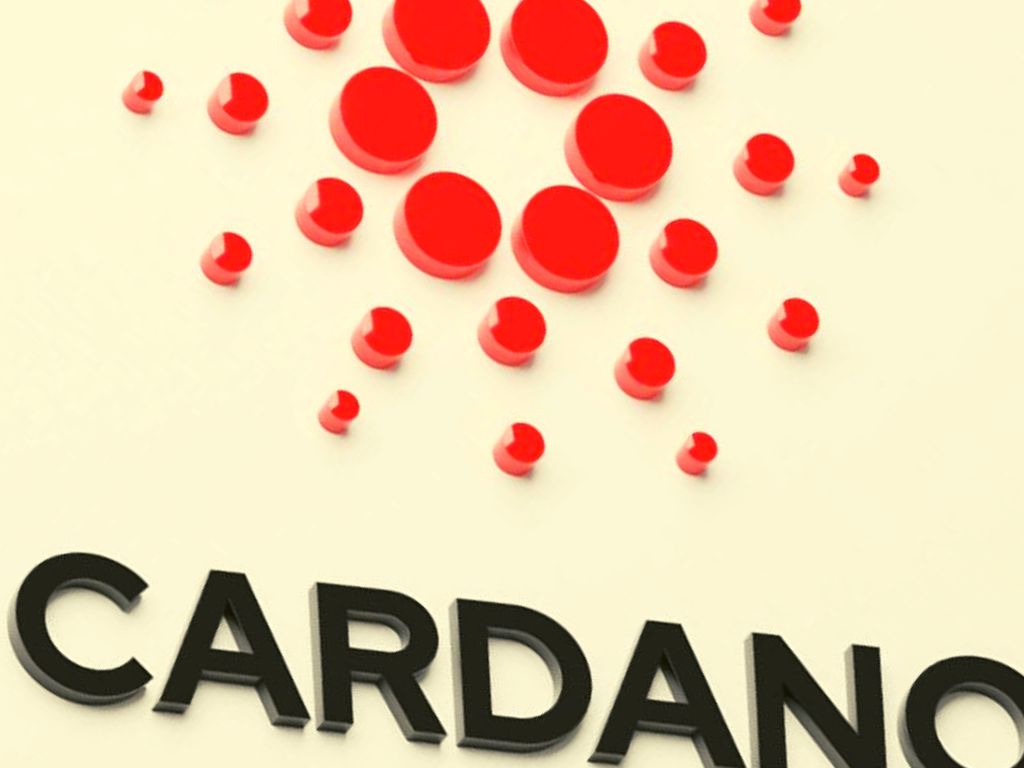 Cardano Set for Japan Listing, Other Key Dates
About Cardano:
Cardano (ADA) is riding a massive bull run right now, and rightfully so. On the back of 13 green trading days in its last 15, and 6 straight green weeks, Cardano continues its monumental climb upwards while millions of investors worldwide patiently wait for a few critical dates in the next upcoming month. Cardano recently saw a new all-time high of $2.9737 just yesterday, and is up 132% this month alone.
First off, what makes Cardano such an intriguing prospect to buy?
Well, we are in the middle of a crypto bull run right now, with massive bounce backs from the May crash. Cardano is also ready for listing in Japan, and will roll out smart contracts within the next month. Interestingly, 73% of all ADA coins in circulation are currently being staked, meaning there is a significant supply shortage available for trading right now, and with the current level of demand from investors, there is no surprise at the rapid increase in price over the past month. Unlike industry leader Ethereum, Cardano offers a limited supply of coins, capped at 45 billion. This may be significantly more than many crypto giants, but the low price also understandably reflects this. Cardano is also an industry leader in green energy, and with an increasing global initiative to use more renewable resources and become environmentally friendlier in operations, Cardano has an advantage in this area as well.
Key Dates:
August 25: Japan Listing
Depending on what time zone you live in, Japan is set to list Cardano on its crypto exchanges tonight or early tomorrow. This is a big milestone considering Japan has some of the harshest, most strict listing requirements for cryptocurrency in the world. Japan's tendency to invest in more risk averse assets can prove to be a catalyst that pushes the well-established, and big future potential ADA coin north of the $3 mark.
September 12: Smart Contracts
Arguably one of the most highly anticipated dates in crypto currency's history thus far, is the release of Cardano's smart contracts. To list a few advantages of smart contracts, after completing all of its Alonzo upgrades, Cardano is set to enable DeFi applications, will now have the possibility of NFT's, and will make the overall blockchain run smoother and faster. Cardano's smart contracts are said to rival Ethereum, and many predict ADA can claim #2 in global market cap behind Bitcoin in the coming years.
September 25-26: Cardano Summit
Not the most important date out of the three by any means, but a summit is usually a great way to spread awareness, share critical thoughts and ideas, and overall become more informed about Cardano and its community.
A registration link to the summit can be found here: https://summit.cardano.org/
Cardano is currently trading at $2.8101 has a market cap of $91.65B and a 4.2% market dominance as per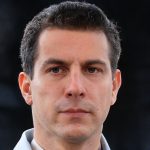 Joshua Bejerano is a top-level crypto journalist who has been in the business for years. He got his start in the early days of Bitcoin, and has never looked back since. He is a highly respected member of the community, and is known for his incisive analysis and insightful writing.
When he's not busy reporting on the latest news in the crypto world, Joshua enjoys spending time with his family and friends. He is also an avid mountain biker, and can often be found out on the trails near his home.