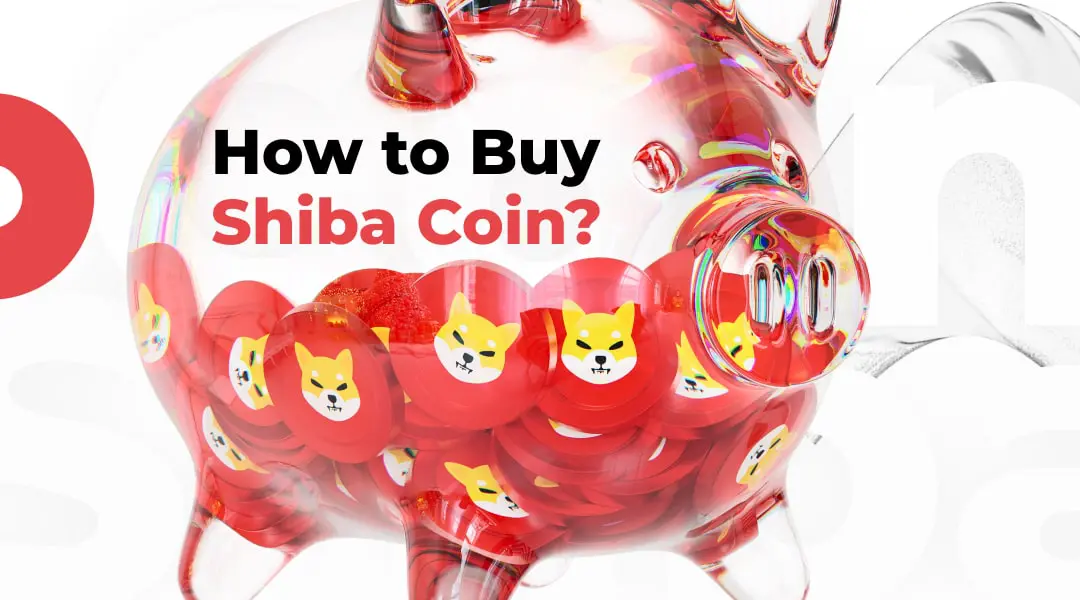 How to Buy Shiba Coin (SHIB) on Binance: A Simple Guide
Did you know that Shiba Inu was the most popular crypto in 2021, reaching 43 million views more than Bitcoin? Created by an anonymous named Ryoshi in 2013, Shiba Inu grows in popularity with each passing day.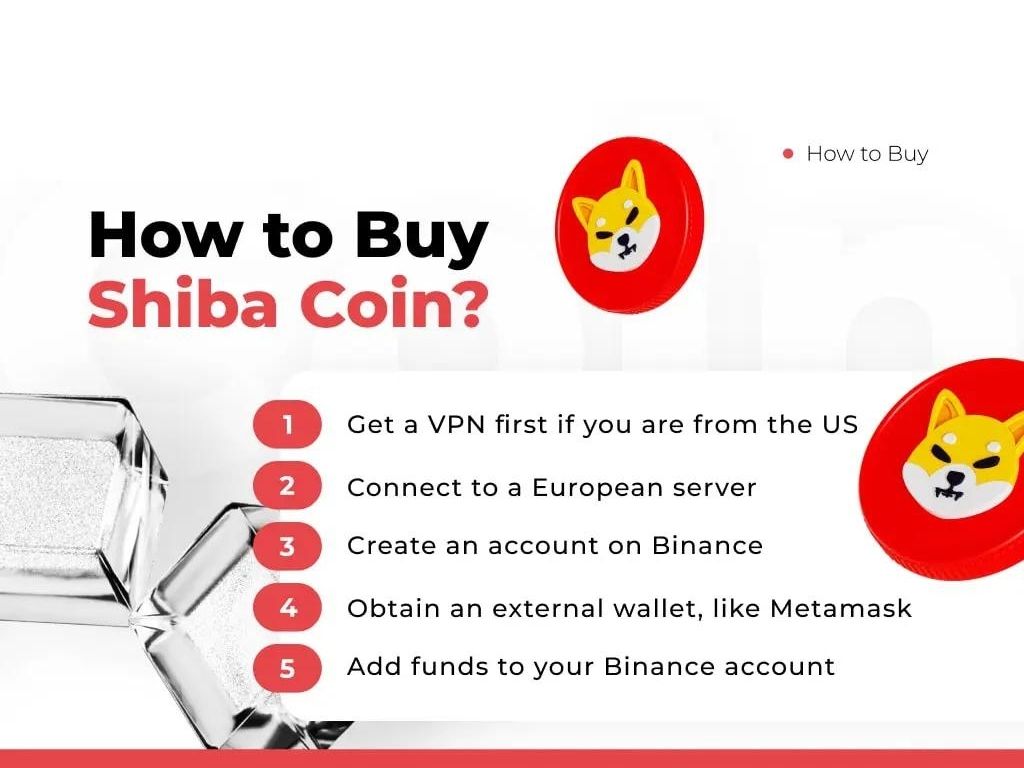 This article aims to show you how to buy Shiba coins on Binance. Whether you are an amateur or have been a part of the crypto world for years, you can easily enjoy buying and selling Shiba Inu coins on Binance. In addition to buying and selling Shiba Inu coins on Binance, it is important to securely store your coins using a wallet. Tradecrypto.com offers a variety of wallet options for you to choose from, including both hardware and software wallets, to ensure the safekeeping of your digital assets.
Get a VPN first if you are from the US
If you want to buy Shiba coin on Binance, you need to get VPN first, as it is impossible to create an account on Binance from the US. You can use ExpressVPN for example. Otherwise, you can't sell Shiba Inu coin Binance. VPNs usually have a 30-day-money-back guarantee, so if you don't like their service, you can always choose a more suitable VPN for your needs.
Connect to a European server
If you are from the US, you can connect to a UK server and proceed to learn how to buy Shiba Inu coin on Binance. And more than this, you will learn how to sell Shiba Inu coin on Binance as well.
Create an account on Binance
Creating an account on Binance is the first step toward Shiba coin Binance buying and selling. You can create an account via an app on your mobile phone or your web app. Registering will take only a few minutes, while the KYC (Know your customer) process can sometimes even last a few days. Here are the steps that you should follow:
Download the Binance app from the Play Store. You can register with your email address, phone number, or Google account.
When you open the app, click on Sign up, and then enter your phone or email address, depending on your preference.
Select the option Create a personal account.
Enter your email address, and tap yes or no when asked whether you want to receive updates from Binance.
You will receive an email with the email verification code. Copy it and paste it into the Email Verification Code field, and click on Next.
Provide your phone number, and click on Next. If necessary, verify your phone number.
Click on Verify now. You will now begin the KYC process.
Fill out the fields regarding your name, address, postal code, city, and nationality.
When you click next, you will reach the documentation page. From the dropdown menu, choose the type of document you want to submit. This can be your government-issued ID, a valid passport, driver's license, social security number, or voter ID.
After providing the document, move on to the facial recognition part of the KYC process. Make sure not to wear a hat or glasses while performing facial recognition.
If the facial recognition were successful, you would see a message as a confirmation. You can proceed to the Binance dashboard and learn how to sell Shiba Inu coin Binance.
Obtain an external wallet, like Metamask
You will need an external wallet to buy and sell Shiba Inu coins on Binance. Choose a wallet that will fit your needs best. The most common ones are Metamask, Binance Chain Wallet, and Trust Wallet.
Metamask external wallet
The Metamask external wallet was developed in 2016 by a blockchain company named ConsenSys. It supports BSC but also other blockchains such as Ethereum, and Polygon. BSC users love using Metamask as it is pretty simple and has plenty of functions. With Metamask, you can purchase and sell Shiba Inu Coins, and you won't regret installing an external wallet, whether you are a beginner in the crypto sphere or have been around for years.
Binance Chain Wallet
The Binance Chain wallet is the official browser extension from Binance. Like Metamask, it is easy to use, as it is basic. This external wallet supports Ethereum, BSC, and Binance Chain.
Trust Wallet
Available for iOS and Android, this mobile wallet app is a decentralized wallet that supports Shiba Inu, BSC, Ethereum, Binance chain, and other blockchains. Using the Trust Wallet, you can purchase crypto with a credit card or a debit card. These excellent wallets will help you quickly buy or sell Shiba Inu coins on Binance.
Add funds to your Binance account
You can deposit money from your bank quickly and buy Shiba coins on Binance. Go to your Binance account, and click on the "P2P Trading "option on the homepage. Then select the Payment settings option from the dropdown menu in the right top corner of the page. Click "Add a new payment method ", and then choose "Bank Transfer ". Shiba Inu coin price Binance will interest you the most, and when the price is great, you can proceed with the purchase.
Send the SHIB coins to the external wallet, or you risk losing them
On the Binance platform, you can purchase, sell and trade SHIBA coins, but you should not leave them on the platform for too long, even When you finish buying or selling, move the coins to your external wallet. In this way, you will have complete control over your assets.
Buy, sell or trade SHIB and many other cryptocurrencies
On the Binance platform, you have the choice between Classic and Advanced modes. Although the interfaces and options in both modes are quite similar, the Advanced mode offers a few extra options compared to the Classic mode. If you're new to Binance and just starting to learn how to trade Shiba Inu coins, it's recommended that you use the Classic mode. When you find the Shiba Inu cryptocurrency, you'll see the Buy/Sell options located on the left side of the screen.
The Advanced mode provides you with the same Buy/Sell options, but it also has a range of additional tools and features that can enhance your trading experience. For instance, you can place both limit orders and market orders. With a limit order, you can make an order once the market price reaches a specific threshold or an even better price than what you've selected. On the other hand, you can use a market order to get the best current market price available. Additionally, purchasing Shiba Inu coins with USDT on Binance is also possible.
It's also worth considering utilizing a trading bot like "3commas" to enhance your trading strategies and help streamline your decision making. Reading a 3commas trading bot review can give you a better understanding of its capabilities and help you determine if it's the right fit for you.
Which VPN should you use?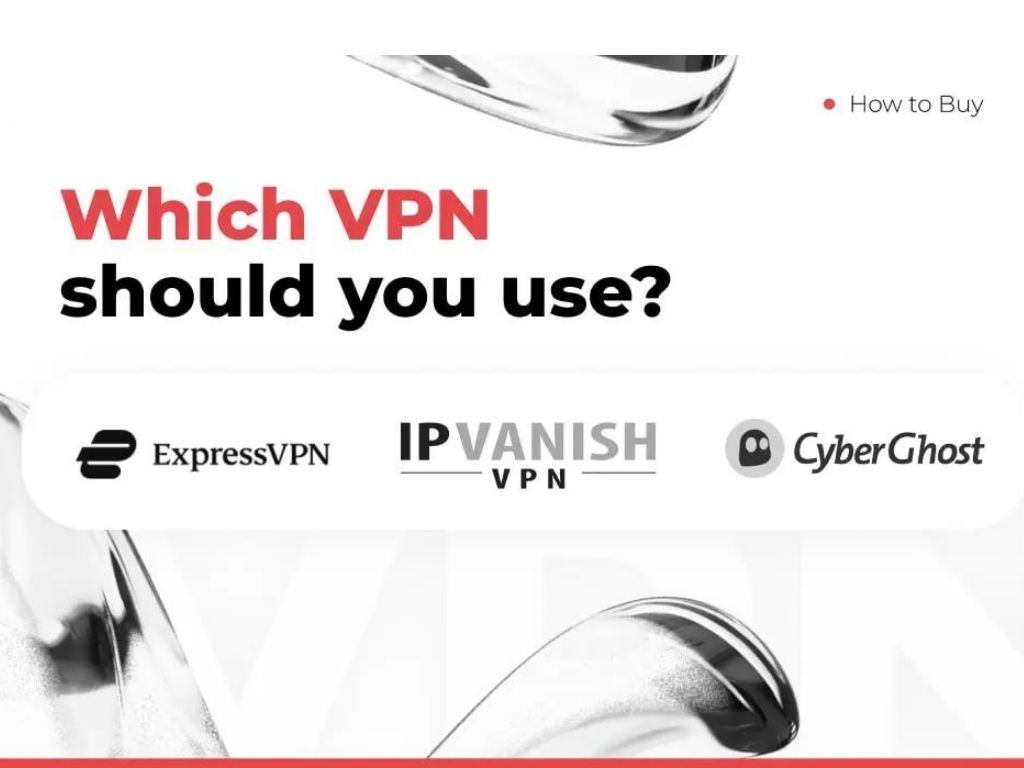 As we already mentioned, you can use a VPN to connect to a server in Europe and create an account on Binance. Here we will explain the benefits of some of the best VPNs you can use to learn how to sell Shiba Inu coin on Binance.
ExpressVPN
Many agree that ExpressVPN is one of the best VPNs currently on the market. The only drawback that we found was the price. You need to pay $12.95 a month to use it, but with a discount, this can be deduced to $6.67 a month, which is more affordable.
ExpressVPN offers a 30-day-money-back guarantee which is excellent. If you are unsatisfied with the service for any reason, you can get your money back, no questions asked. This option is super convenient when just starting with Shiba Inu listings.
The VPN has 24/7 customer service. If you have any issues regarding the VPN or want to ask some additional questions, you will not have to wait a long time for an answer. This is especially useful because you can shift your focus from the VPN to learn how to buy Shiba Inu coin on Binance.
You won't have any issues when you want to buy a Shiba Inu coin on Binance. Instead, you can completely relax and focus on finding the best price. With a speed of 630 Mbps, it is among the fastest providers out there, and you won't be disappointed.
ExpressVPN is compatible with Android, iOS, Linux, macOS, and Windows. You can connect it to a maximum of five devices at a time. It works with Binance and Coinbase, Crypto, Kraken, and other platforms on which you can buy and sell Shiba coins.
IPVanish
IPVanish offers many benefits and is a fantastic option when you want to sell Shiba Inu coin Binance. Its affordable price at just $2.50 a month attracts thousands of users, and the high quality makes them stay.
Unlike with ExpressVPN, there is no limit on the number of devices you can connect to, which is another advantage of using this VPN. This means you can easily switch between devices and make the purchase or sell Shiba coins on Binance effortlessly.
The IPVanish server also offers a 30-days-money-back guarantee. You can try out several servers and see which fits your needs the best.
The kill switch option that this VPN has will automatically protect your trading activity even if the VPN fails for some reason. Your personal information will be secure, as there will be no access to the Internet at all. If you are from the US, you can use Binance through the VPN, and in case it fails, the Internet will be cut off so that Binance will never have to block you.
Perhaps the only downside to this VPN is that it does not let you pay in cryptocurrencies. You can pay via PayPal or use your credit card to make a payment.
CyberGhost
With a 45-days-money-back guarantee and a low price of $2.23 a month, CyberGhost is a perfect choice when you want to know how to buy Shiba Inu coin on Binance. Trading with Shiba Inu coins has never been easier through the CyberGhost VPN. Also checking Shiba Inu coin Binance usdt option has never been faster.
CyberGhost VPN is compatible with Windows, Android, iOS, Linux, Amazon Fire Stick, etc. There is no reason to worry about your external wallet's safety and assets. You can safely use your Binance account and buy Shiba Inu coins on Binance.
Trading with Shiba Inu coins has never been easier
Follow the steps from above to sell and buy Shiba Inu coins on Binance. Explore the crypto world with the right VPN, finish the KYC process on Binance, and monitor the changes in the value of Shiba Inu to get the most benefits out of the trade. Learn how to buy Shiba Inu coin on Binance with the steps from above and enjoy the crypto world.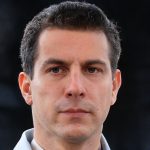 Joshua Bejerano is a top-level crypto journalist who has been in the business for years. He got his start in the early days of Bitcoin, and has never looked back since. He is a highly respected member of the community, and is known for his incisive analysis and insightful writing.
When he's not busy reporting on the latest news in the crypto world, Joshua enjoys spending time with his family and friends. He is also an avid mountain biker, and can often be found out on the trails near his home.