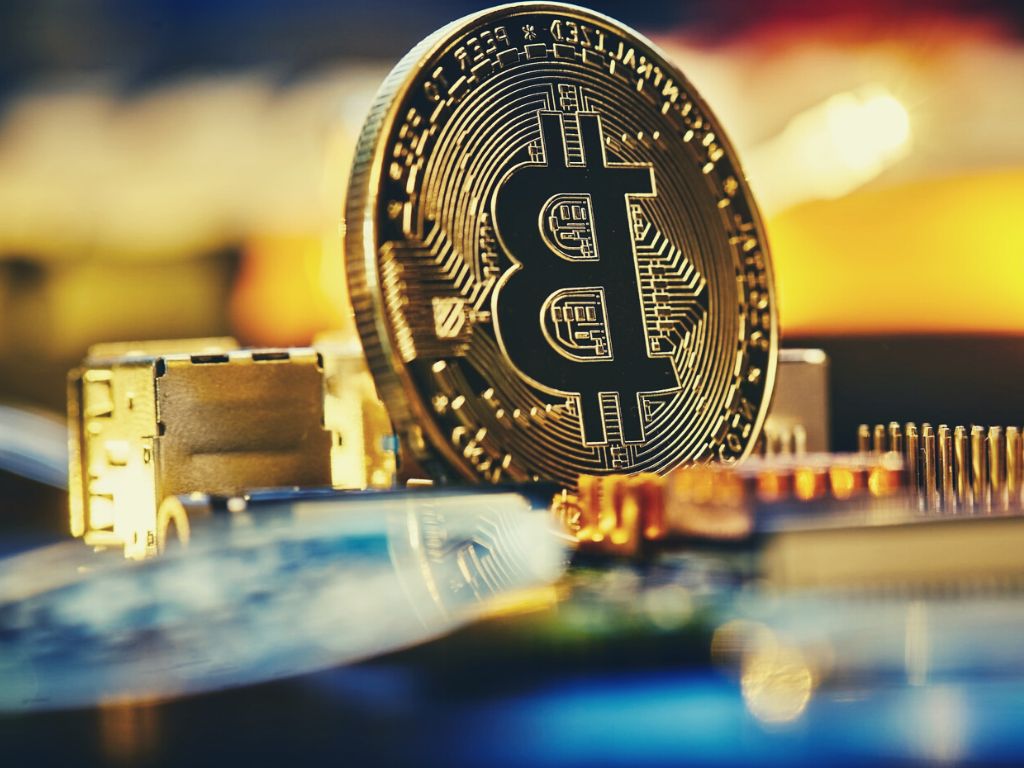 Bitcoin Weekly Recap Week of September 6 – September 12 2021
This week's Bitcoin Weekly Recap focuses on the top stories of the week of September 6th – september 12th. This week's recap includes a new way to earn interest on your Bitcoin, an update on the SEC's Bitcoin ETF decision, and more!
New Way to Earn Interest on Your Bitcoin
This week, a new service called BlockFi announced a new way for Bitcoin holders to earn interest on their holdings. With BlockFi, users can deposit their Bitcoin into an account and earn up to 6% annual interest, paid out in Bitcoin. This is a significant development, as it provides a new way for investors to earn a return on their Bitcoin without having to sell it. BlockFi is currently only available to US customers, but the company plans to expand to other countries in the future.
SEC Delays Decision on Bitcoin ETF
The US Securities and Exchange Commission (SEC) has delayed its decision on whether to approve a Bitcoin exchange-traded fund (ETF). The SEC was expected to make a decision on the VanEck/SolidX ETF this week, but has pushed back its decision until later this year. While the SEC has not given a specific reason for the delay, it is likely due to the recent volatility in the Bitcoin market. The SEC has previously rejected all other Bitcoin ETFs that have been proposed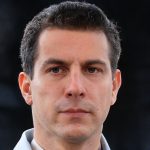 Joshua Bejerano is a top-level crypto journalist who has been in the business for years. He got his start in the early days of Bitcoin, and has never looked back since. He is a highly respected member of the community, and is known for his incisive analysis and insightful writing.
When he's not busy reporting on the latest news in the crypto world, Joshua enjoys spending time with his family and friends. He is also an avid mountain biker, and can often be found out on the trails near his home.