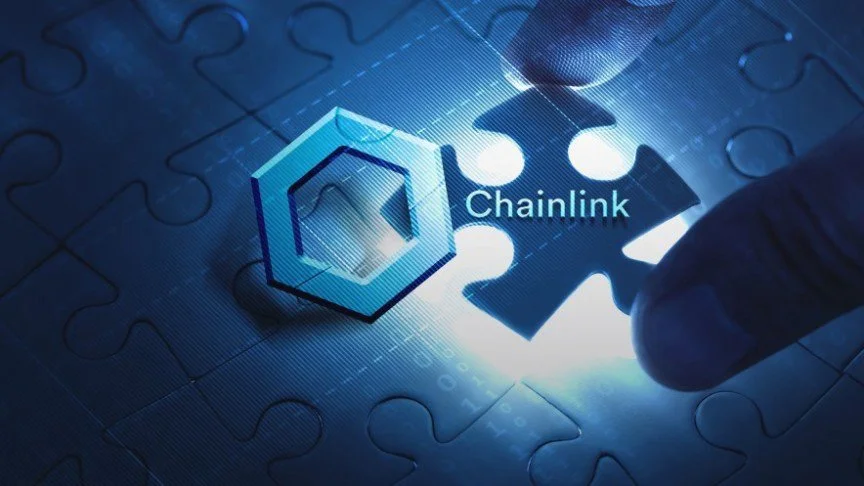 Top Chainlink Competitors
The four main rivals of Chainlink are Band Protocol, UMA, Nest Protocol, and API3. They are Oracle Networks vying with one another for alliances and integration. However, compared to the other four combined, Chainlink has 22 times more partnerships and integrations.
Chainlink is dominant in the Oracle market. No other oracle project has managed to get incorporated into as many other projects as Chainlink has.
Chainlink competitors: Band Protocol
Band Protocol provides decentralized oracle solutions for smart contracts to access real-world data from off-chain sources. Their primary focus is on fast and secure data delivery from external APIs to blockchain applications, such as DeFi protocols.
Chainlink competitors: UMA
UMA's goal is to enable users to create synthetic contracts that track the performance of any asset or index. In addition, UMA has partnered with Chainlink in order to integrate Chainlink's decentralized oracle networks into UMA's system to allow for the secure transmission of data.
Chainlink competitors: Nest Protocol
Nest Protocol offers decentralized oracle services that focus on providing price feeds and financial market data. This data can be used in a variety of applications, from DeFi protocols to prediction markets. Chainlink has also partnered with Nest Protocol to provide data for its Synthetic Asset Platform.
Chainlink competitors: API3
API3 is a decentralized oracle network that provides developers with access to real-world data and APIs from external sources. It uses Chainlink's technology to securely connect off-chain APIs and data sources to blockchain applications. Chainlink also partnered with API3 to provide Chainlink nodes for the network.
Chainlink competitors: Conclusion
Overall, Chainlink is currently leading the way in providing reliable and secure data to blockchain applications, due to its large number of partnerships and integrations. As more developers begin using Chainlink's oracles, Chainlink will continue to dominate the Oracle Network space.
The Chainlink competitors, although growing in popularity, have yet to reach Chainlink's level of integration and partnerships. Chainlink has a head start in the industry and will be difficult to catch up with, but they are all still competing for users and potential partners. It will be interesting to see how this competitive landscape develops in the future.
This content is for informational purposes only and should not be taken as legal advice. Please do your own research before investing in any digital asset. Chainlink has no affiliation with its competitors mentioned above, nor does Chainlink endorse any of its products or services. This content is not an endorsement or recommendation of Chainlink or any of its products or services. All Chainlink users are advised to exercise caution and do their own research before investing in digital assets.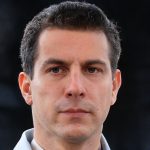 Joshua Bejerano is a top-level crypto journalist who has been in the business for years. He got his start in the early days of Bitcoin, and has never looked back since. He is a highly respected member of the community, and is known for his incisive analysis and insightful writing.
When he's not busy reporting on the latest news in the crypto world, Joshua enjoys spending time with his family and friends. He is also an avid mountain biker, and can often be found out on the trails near his home.